Every year, the Ruta de las Casas Típicas competition is held to select the 3 favourite houses along the route.
DATES FOR THE CONTEST – 2022
from october 1st till 31st
For one month, our followers will be able to vote for their favorite tipical house on the Instagram account of La Ruta de las Casas Típicas.
In parallel to the public vote, a jury composed of famous architects in Dominican will design THE house that deserves the Jury's honors.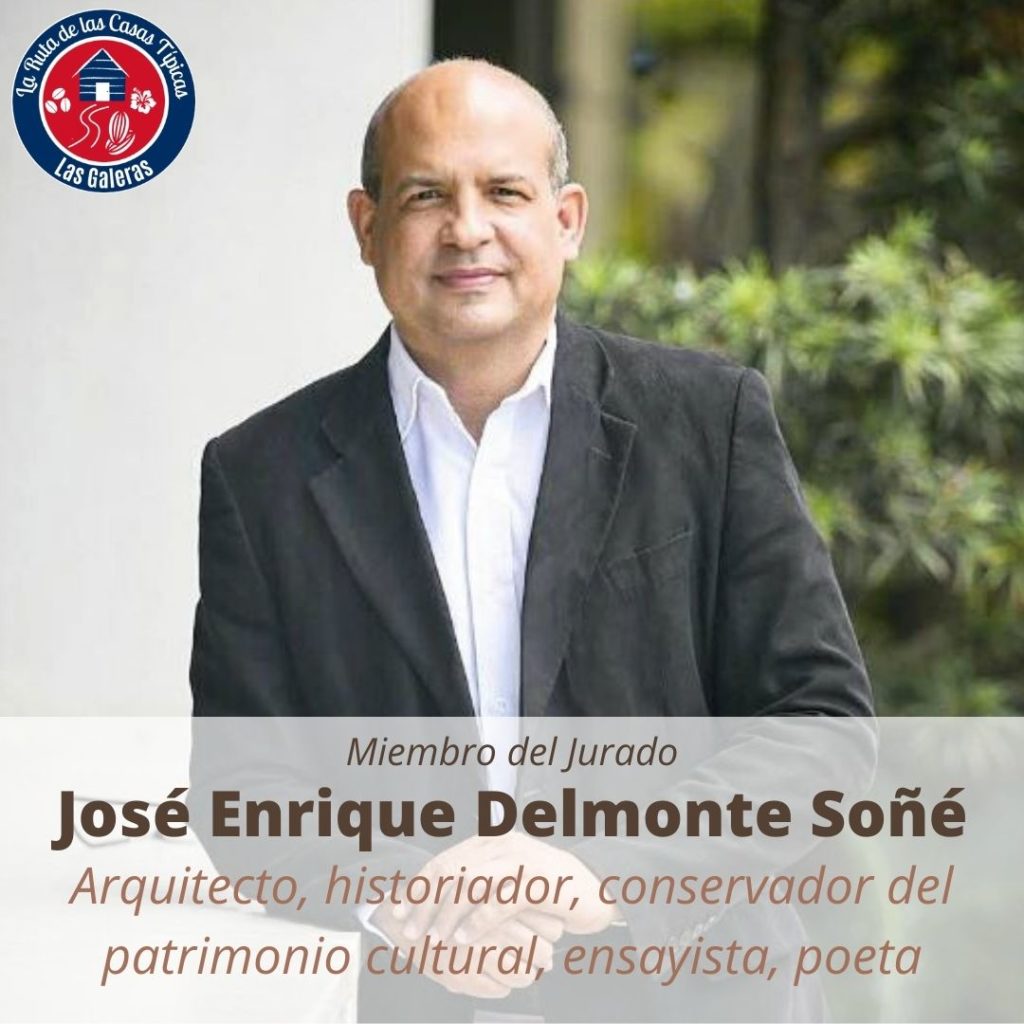 José Enrique Delmonte Soñé is the editor of the "Guía de Arquitectura de Santo Domingo" and the book "60 años edificados, memorias para la construcción de la nación". He is also co-author of the book "Historias para la construcción de la arquitectura dominicana".
Victor Manuel Durán Nuñez is the author of "Arquitectura Popular Dominicana" y "Artesanía Dominicana, un arte popular" (click on the titles to buy them now).
Votes
The Public's choice
The photos of the 3 houses with the most "likes" at the end of the contest (October 31 at 8pm) will be designated as the "Favourite Typical Houses" of Route 2022 from the public's choice.
The Professional Jury's choice
On October 31, the Professional Jury will designate the house(s) that will receive the "Honor of the Jury" mention for the current year.
Awards
Public's Award
The 3 houses awarded by the public will receive a series of products from our sponsors to keep their typical house in the best conditions.
Paint, wood, nails, zinc among others, as well as a substantial help in labor by artisans dedicated to popular architecture.
Professional Jury 's award
The house(s) awarded by the profesionnal jury with the mention of "Honor" will receive a gift from our sponsors to improve their daily lives and reward their dedication to preserve the Dominican architectural heritage.